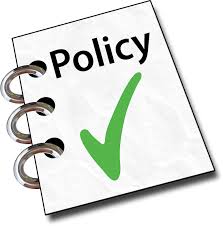 Internet Privacy Policy
The Capital City Council of the Blind understands the importance of privacy to our web site visitors. We are committed to protecting your privacy and want to make sure that you understand how your personal information is used.
.
Types of Information We Collect and How It Is Used
The CCCB only gathers personal information, such as first and last names, home addresses, email addresses, when voluntarily submitted by you. We will not send you any materials or information without your permission.
.
Sharing of Personal Information
The CCCB is a chapter of the Washington Council of the Blind (WCB) and is affiliated with the American Council of the Blind (ACB). We may share your personal information, limited to name and mailing address, with them to provide information or services requested by you.
.
The CCCB reserves the right to use or disclose any information as needed to satisfy any law, regulation or legal request; to protect the integrity of the site; to fulfill your requests; or to cooperate with any law enforcement investigation or an investigation on a matter of public safety.
.
External Link Disclaimer
We provide you with external links to third-party websites from our web site for your convenience only. If you choose to use these links and access any of the third-party sites you do so at your own sole risk. We have no control over and we do not assume responsibility for any of these sites, their contents, or their privacy policies. We do not endorse or make any representations about them or any information, software or other products or materials found there, or any results that may be obtained from using them.